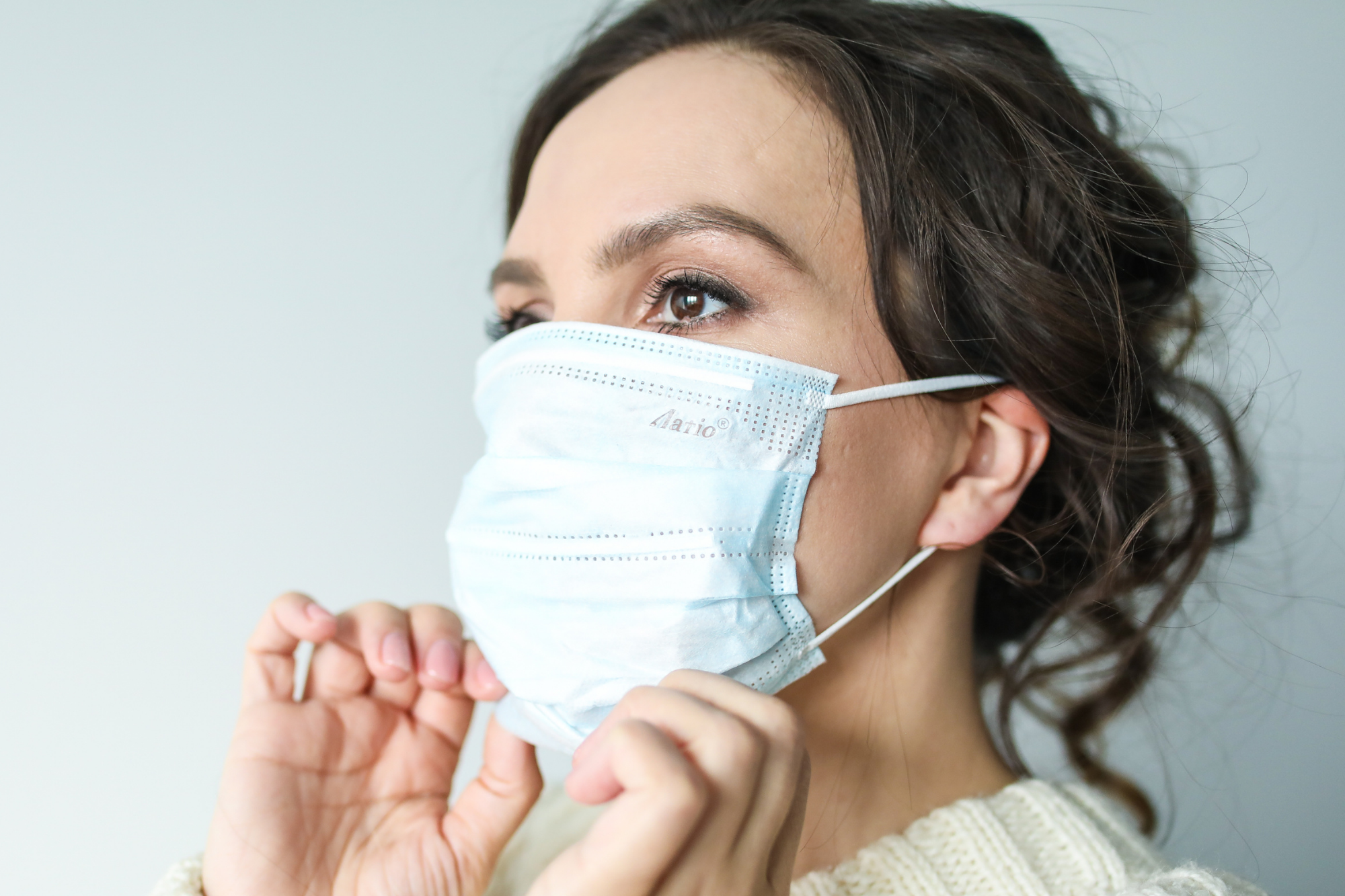 As an essential healthcare provider, our team is committed to providing our patients and referring doctors with access to vital medical imaging.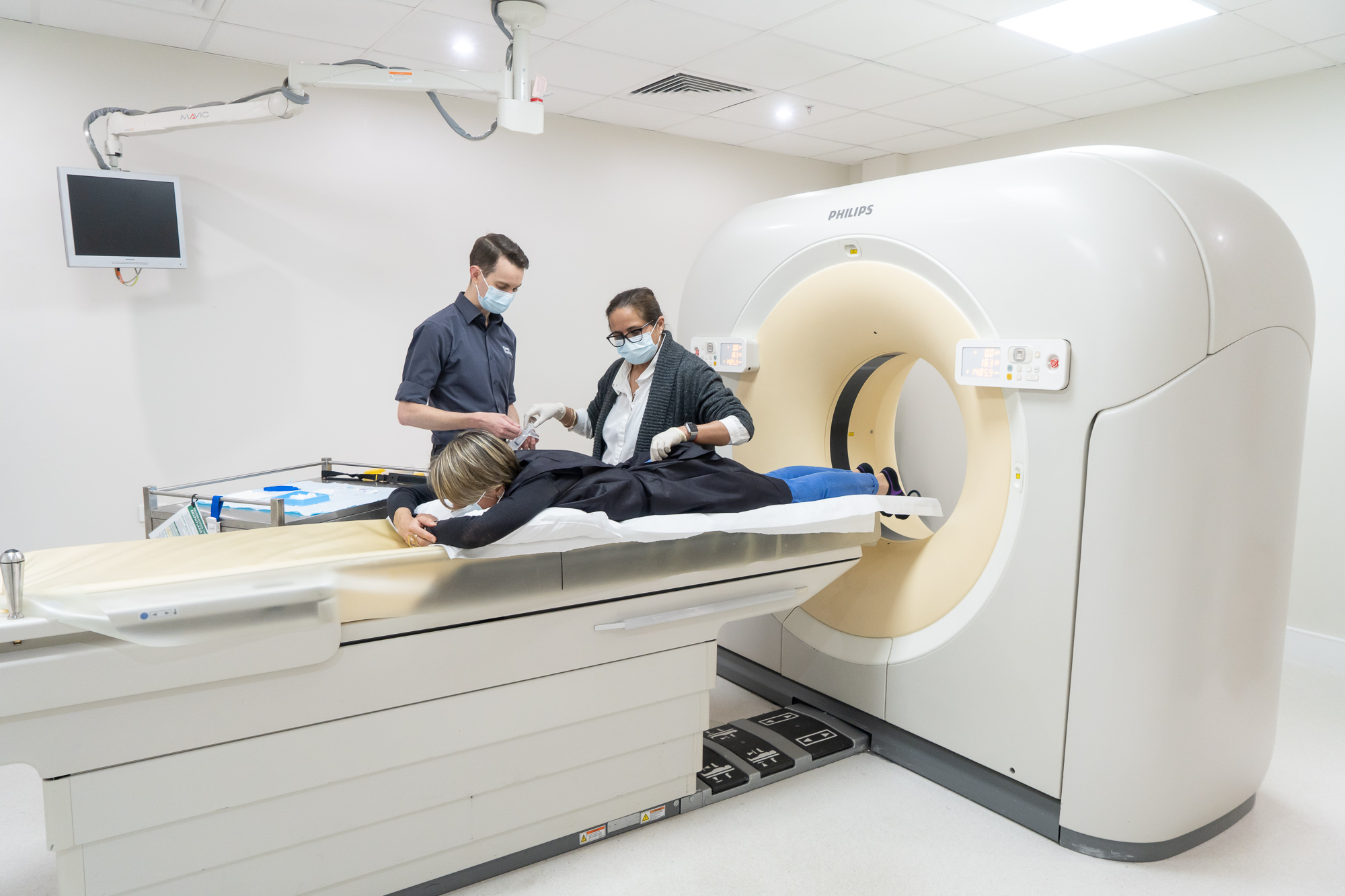 A Computed Tomography (CT) is an imaging procedure that uses X-rays to create detailed pictures or images.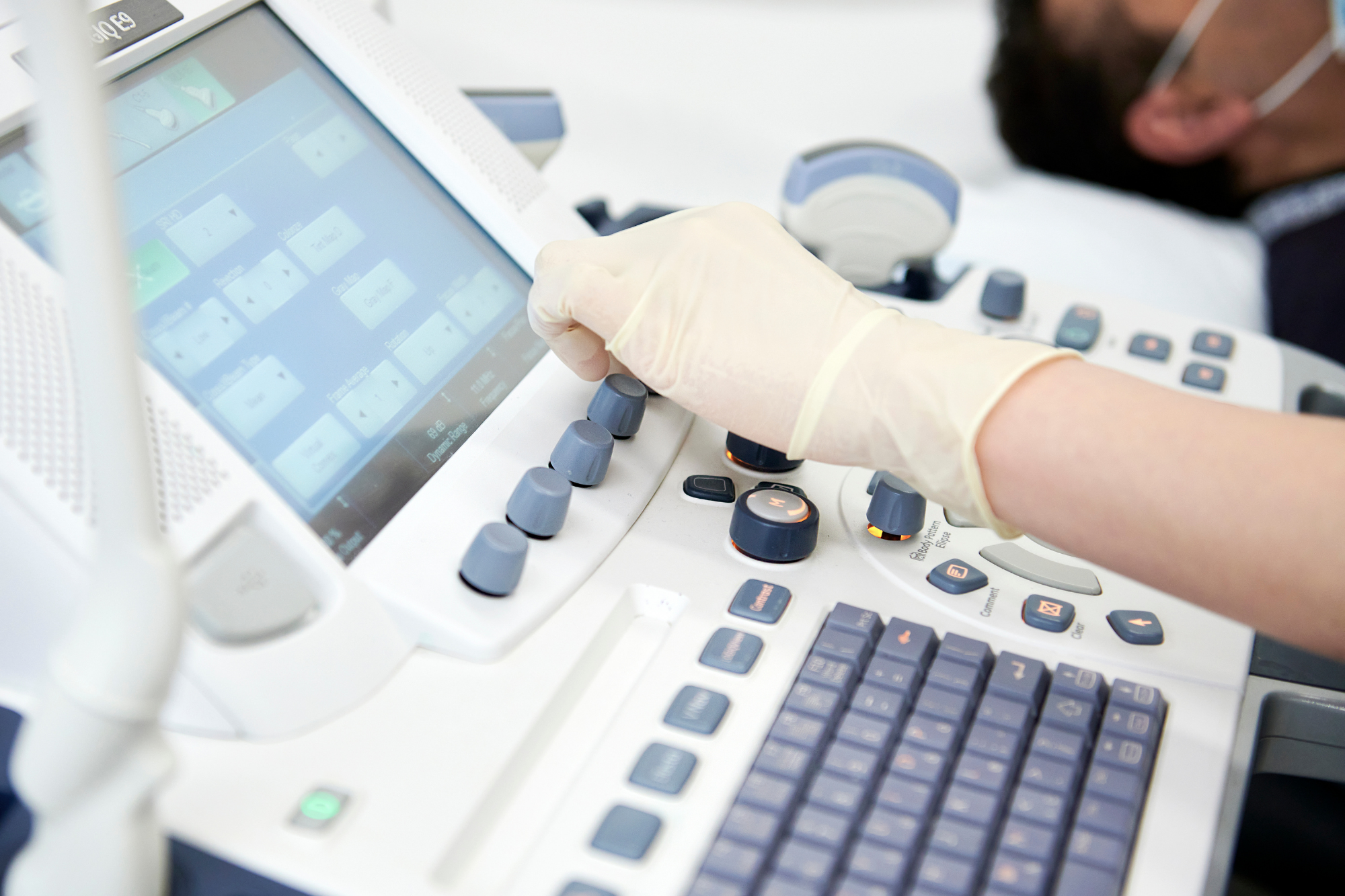 Ultrasounds are one of the most common medical imaging scans performed across our clinic community.