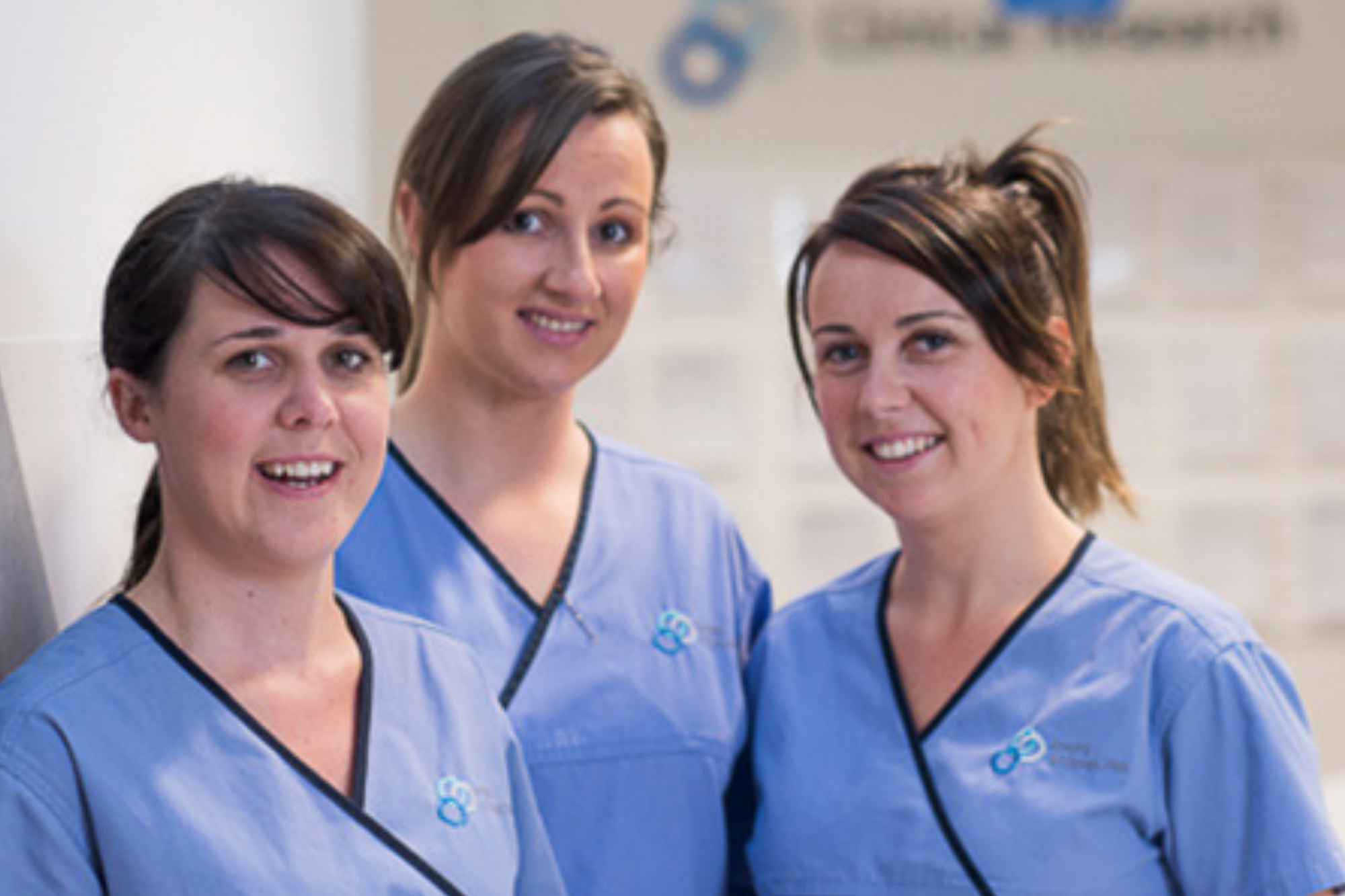 Accredited Day Procedure Centre
Imaging @ Olympic Park is an Accredited Day Procedure Centre which provides care for patients having certain interventional procedures. 
Patients will be able to be admitted as an inpatient using their private health insurance provided they have the adequate hospital cover.
When booking an appointment, we will collect the following information from you before calling your health fund to check your co-payment/excess:
Full Name and Date of Birth
Address
Contact Number
Medicare Number
If applicable, any pension, health care or Veteran Affairs details
If applicable. Workcover or TAC details
Next of Kin details
Once this information has been collected our dedicated nursing and administration staff will be in contact with you to discuss your procedure and any excess payments required from you.
How do I prepare for a procedure? 
Our nurse will contact you prior to the procedure to discuss your medical history and any medication you are taking. They will also give you an arrival time for your admittance.
For procedures where sedation is administered, you will be required to fast from midnight the night before
You must have a driver to drive your home from our clinic
A responsible adult is required to stay with you overnight
What do I need to bring? 
Please bring the following items:
Any previous medical imaging
Medication list
Appointment referral 
What happens when I leave Imaging @ Olympic Park? 
When you leave you will receive instructions with advice on activity, eating, and drinking, as well as who to contact if problems arise.
Please call our clinic if you have any further queries (03) 9420 1700.
We're hiring
Join us in serving our communities with compassion, integrity and precision.
Job vacancies
COVID-19
As an essential healthcare provider, we remain committed to providing our patients and referring doctors access to vital medical imaging during the pandemic.
COVID-19